Our vision
The media consumption market has been undergoing a revolution for several years. This revolution is the result of four key factors:
- Democratization of OTT,
- Demultiplication of devices to consume media,
- A surge of new D2C players,
- New business models around advertising (FAST).

All players are impacted by these changes:
- D2C Content providers are more and more numerous and have entered a fierce competition,
- Pay-TV and Telco operators are experiencing a significant churn in the European and US markets,
- Users are drowning under the abundance of content and have difficulty finding the right content

Wyplay offers a unique set of products and services to accompany operators and content providers.
Our main objective is to improve user satisfaction and loyalty.


Wyplay, the happiness provider.
Executive commitee
Wyplay has become an highly regarded global leader in digital TV software solutions, thanks to the 120 talented Wyplay professionals, led by a Management team, experts in their field - former Neotion, Globecast, Soisic, SCM Microsystems, iFeelSmart.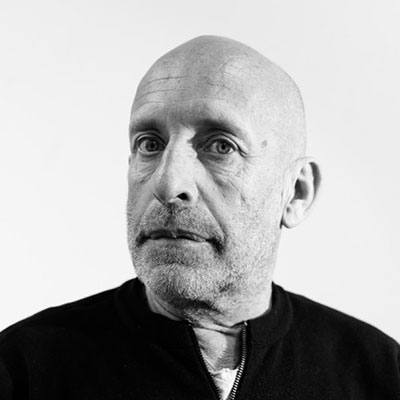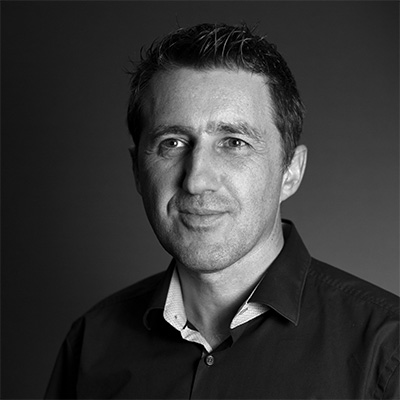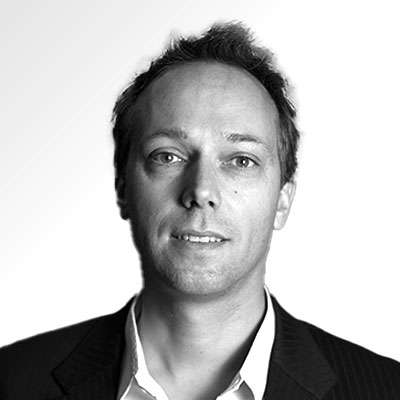 Sales & marketing team
Arnaud Albella
VP Sales
Don McCaughan
Commercial Development Manager
David C. Paul
VP Sales Latam
Sylvain CHAILLOU
 Presales Engineer
You wish to have information about Wyplay or meet us?
Contact us
R&D team
Alexandre Barbaroux
VP Operations
Julien Poudade, PhD.
VP of Engineering
Hichem Ben Aicha
Wyplay Tunisia Manager
HR team
Pierre-Edouard Lederlin
Human Resources Director
Careers
Wyplay is now a team of 120+ employees, in France and internationally.
We've always placed the human being at the heart of our corporate policy, aware that our teams are our primary asset. Wyplay, since its inception, has sought to develop a true spirit of enterprise, based on transparency and trust with regard to our employees.
See career opportunities on
job.wyplay.com