TV expert
Wyplay is a TV expert and trusted partner that provides an elastic retained team model with blended skills to define and deliver all your projects.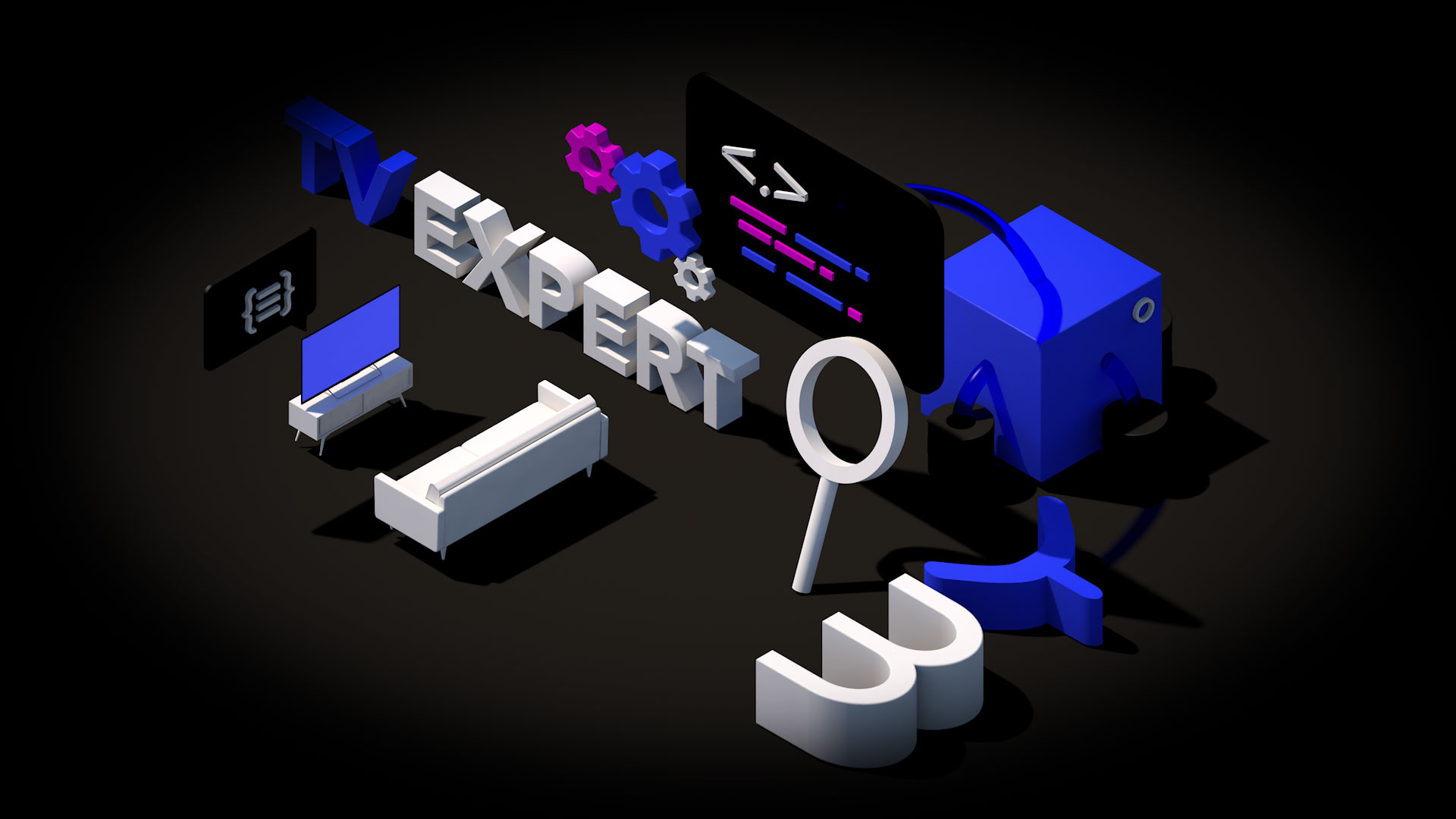 Our in-house expertise can be combined with our own products/solutions for tailored customization and integration in any complex TV ecosystem.

We are open and agnostic:
- Hybrid Technology know-how (OTT/IPTV/Broadcast)
- Decisive on various Operating System (Linux, Android, iOS, RDK, ...)
- Efficient in Multi-vendor context (HW, CAS, backend, ...)

Wyplay accompany you in all the phases of your projects from the Preparation Phase to Execution Phase insuring Quality Assurance, Quality Control and System-Integration.